Selling a product that's high in demand yet faces little competition is the secret to being a successful Amazon seller. But how do "you" find products with high demand and little competition? 
This blog has all the details you need for your Amazon fba product research. And will help you identify that needle in the haystack of millions of goods in Amazon's inventory. You just need to remember some of the key elements when streamlining your Amazon product research. And you'll be good to go choosing the high demand Amazon product following these general recommendations!
Traits of a Profitable Product
Low seasonality:

Look for items that don't depend on seasonal sales.

No legal issues:

Pick up items with no trademark or legal difficulties.

Lightweight & compact:

Products of such a nature sell better than heavier ones. The reason behind this is lower shipping costs & less storage.

Room for improvement:

Select a product that can outperform those of your rivals. This boosts your chances of making more sales.
These are the guidelines that Amazon sellers have repeatedly adopted for their Amazon product hunting. But remember, every product has a special opportunity vs. competition.
Finding Profitable Product To Sell On Amazon
Tip 1: Amazon Best Sellers
If you want the most effective methods for your Amazon product hunting, you must look at the Amazon Best Sellers. It makes sense to look at what Amazon sellers are doing well in item sales on Amazon since you'll be selling your products there. 
Amazon Best Seller list helps you find the top 100 best-selling items in any category. If you visit the Best Sellers section of Amazon, you'll see the top-selling toys, games, and electronics.
When choosing your inventory to sell on Amazon, knowing what products are the best sellers will guide your Amazon fba product research in the right direction!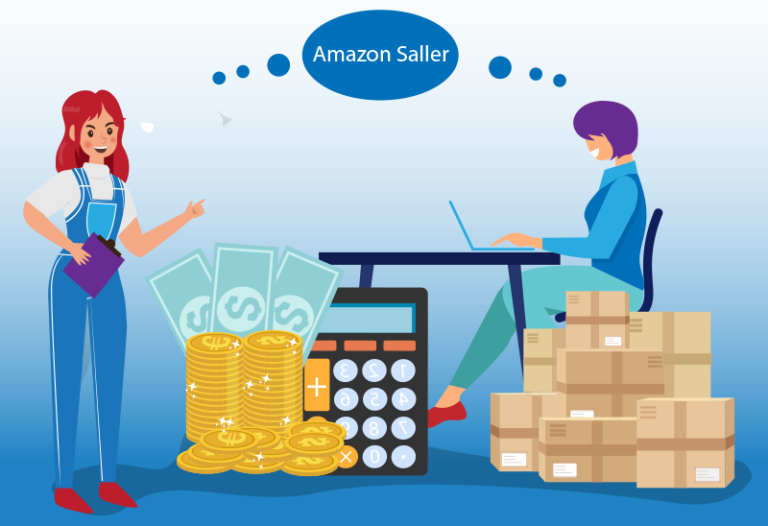 Tip 2: Amazon Best Sellers Rank 
Though the Amazon Best Sellers list is a great way to begin your Amazon fba product research, it only gives you the top 100 products. And while 100 may seem like a lot, it hardly makes it to the stage because certain categories hold millions of products. 
This is why the Best Sellers Rank is useful in this situation.
The Best Sellers Rank (BSR) of an item on Amazon takes into account both recent and previous sales. As a seller, it's crucial to know that a high BSR implies that the product is in demand.
One sign that a single product is monopolizing the market is when you locate only one item in a category with a high BSR, and none of the other products are best-sellers. So, you should go for product categories with many high-BSR products because this indicates a need for your product in that market and gives it a chance to thrive.
Finding out how many people are searching for products on Google or Amazon is another crucial step in determining whether they have sufficient consumer interest. Finding out the demand for the main keywords on Amazon is more important because this can bring you a conversion rate of between 12 and 17%.
It strongly indicates that there's enough demand for you to sell if the combined monthly searches for the top 3 product keywords on Amazon exceed 100,000.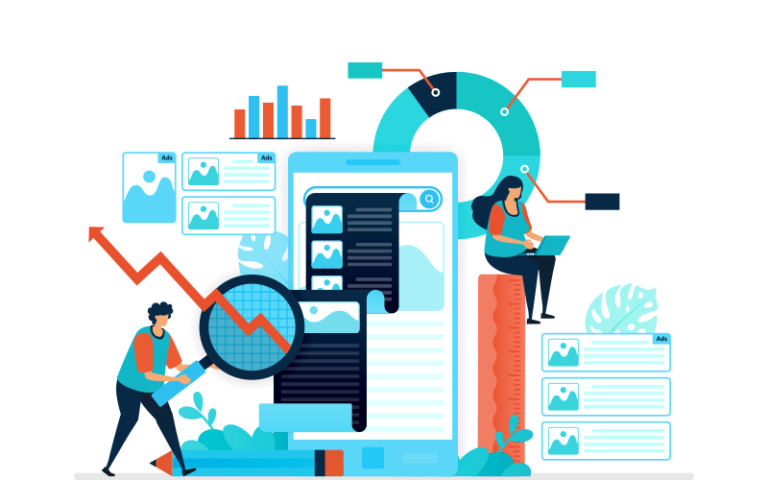 Tip 4: Most Wished Products
Discovering the popular gifts and Amazon wish lists is another way to look for high demand Amazon product. This saves a tonne of time while looking for intriguing things to sell on Amazon.
The list may contain a fantastic product with high-profit margins, little competition, and potential for significant holiday sales.
An excellent example of this is Aromatherapy Essential Oil Diffuser. It was one of the most generously given items during Amazon Prime Day. 
Products whose BSR has drastically increased over the past 24 hours are included in the list. Now, there's a reason why this is significant & why you should use this list to track intriguing things for your Amazon product research.
The number of recent sales for a certain product is used to calculate the BSR. Also, historical sales information for products in the same category is considered.
Therefore, something about that listing or product is done extremely effectively and has to be investigated or understood better if the BSR rises abruptly and over several days. This can also help you determine the profitable goods to sell on Amazon.com.
Undeniably, selling goods on Amazon can bring in a sizable profit, but to succeed there, you must provide distinctive and reasonably priced goods with little competition. Selling on Amazon just for the sake of selling isn't a wise strategy because oversaturation on the platform makes it harder than ever to stand out. Instead, you should make sure that you provide something of value.
If you already have a product in mind, use the above advice to hone your Amazon fba product research and identify a target market within a larger demographic. Start with the fundamentals like "What are the top Amazon search terms" or "What are the best-selling items?" if you don't have a specific product in mind.
Consider similar products that the user might find more compelling. And you'll find your profitable product to sell on Amazon!